Black House Strength & Conditioning
Black House Strength & Conditioning, also known as CrossFit Chilltown, has a emphasis on strength of mind and body. The owners wanted a website that clearly conveyed the brand's personality and give newcomers an easy way to try them out with their Free Trial Week.
The ANNEX Sports Performance Center
The ANNEX Sports Performance Center is northern New Jersey's top training ground for athletes. We created a multi-layered design with video footage to give the visitor an inside look at the types of programming available here.
CrossFit Annex is a close-knit community. We worked to achieve a website that showcases this level of dedication and incorporated video in the main banner. The high-end look complements the overall brand design of The ANNEX, the sports performance component of the gym.
Coach | Athlete | Trainer Brand Websites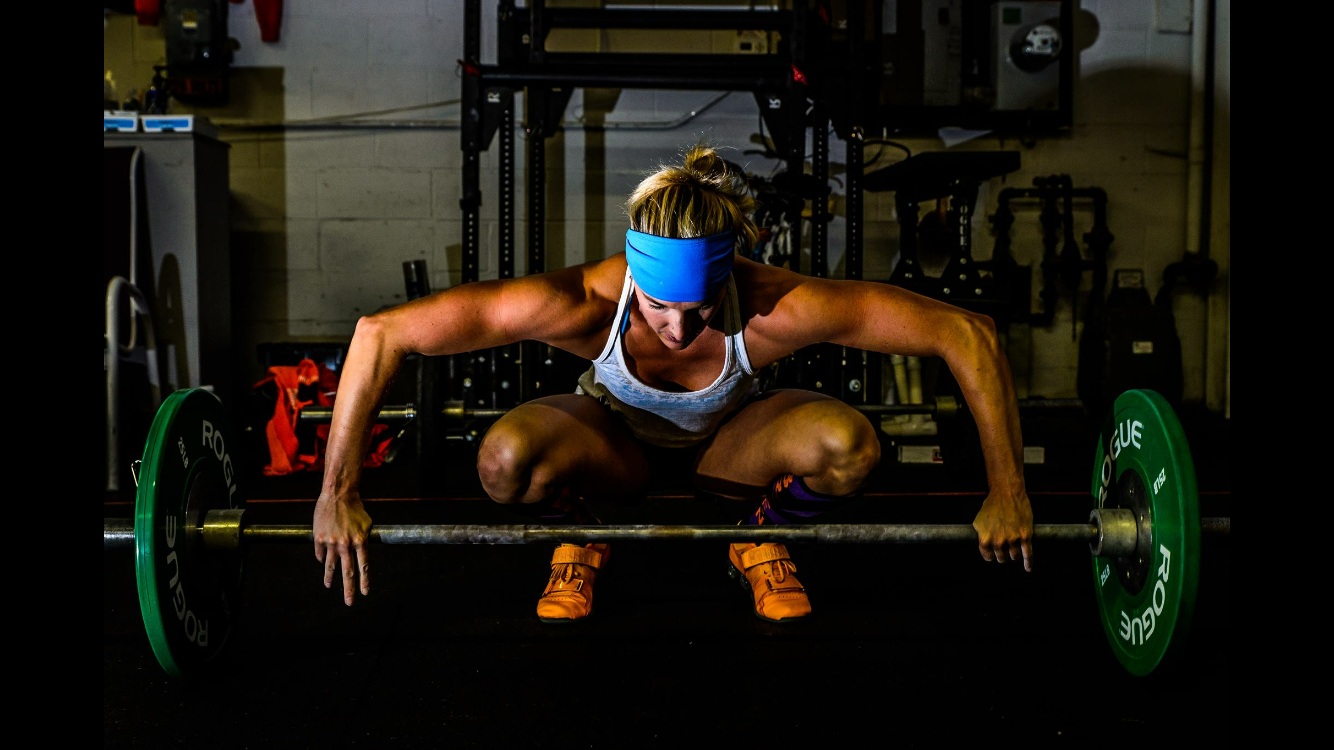 Train Stretch Breathe (Kristy Link)
Kristy offers a multi-disciplinary approach to training clients. She combines weight training, yoga and meditation. We made sure to show her working closely with clients in individual sessions as well as group classes. Her site uses bright images and a crisp white background let the colors pop.
Iron Grace (Courtney Roselle)
Courtney is a coach and model and sells her own line of hoodies and tanks. She wanted a personal brand site that helps her sell all of her services in a cohesive look. IronGraceFitness.com achieves this and captures Courtney's big personality.
Physical Therapy/Sports Medicine Websites
Kinesiofit Physical Therapy
Ally wanted a super clean site that would showcase the level of care she provides for her clients. She decided the make the move to her own practice and hasn't looked back. A smart website helped her gain immediate trust with prospects.
Myokinetics Physical Therapy
Natty didn't have all of his photography ready yet, but he needed a strong website to help him book clients. We make his existing collections of photos work and created a simple one-page website that delivers the essentials on why they should book him.